Tentpop500 Camper hire with roof tent in the Scottish Highlands
Explore Scotland with Tentpop500
Tour the North Coast 500 and the Highlands of Scotland in our Volkswagen transporter with roof box tent
Explore The scottish highlands with Tentpop500
Tour the North Coast 500 and the Highlands of Scotland in our Volkswagen transporter with roof box tent
SEE THE BEAUTIFUL HIGHLANDS IN OUR CAMPER WITH BOX TENT
Our VW transporter is ready to transport and look after you on your journey around Scotland's iconic NC500 and beyond. It comes equipped with our Tentbox roof tent.
It will be available to hire from June onwards to experience some of the most diverse rugged and beautiful landscapes Scotland has to offer.
The Tent Box roof tent has room for 2 adults and one small child and the VW can also sleep 2 adults.
Secure your Tentpop500 booking with a 20% deposit today.
* The remainder must be paid 14 days before departure. Deposit is non refundable. We also require a pre-authorised security deposit on arrival. We are insured for 23+ years. Aged 23-24 security deposit is £500, for over 25's the deposit is £250.
Prices from just £135 (inclusive of VAT) per night – Minimum hire of 3 nights
With Tentpop500 you can visit breathtaking scenery and beaches
We are a small family run company lucky enough to be based in a small village called Evanton, literally 5 mins off the main NC500 route.
Our aim is to provide you with the opportunity to experience Scotlands diversity of landscapes and culture.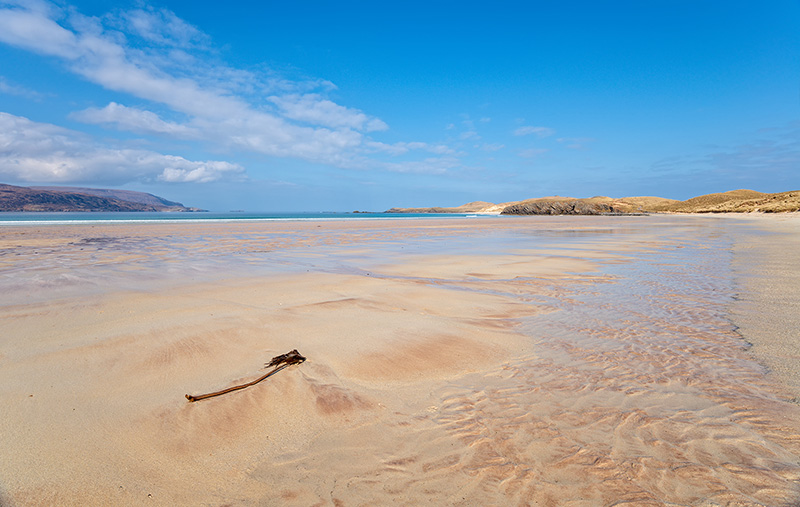 included with your tentpop500 hire
Tent Box roof tent comes with built in mattress
Bedding ie 2x sleeping bags & pillows
Camping chairs and table for 2 people
Dog cage as we are dog friendly – please ask for more info prior to booking
Private secure parking on site
Insurance for people between the age of 25-75 within the UK
Want to know more? Contact us with any queries
An important reminder that we welcome you and hope that you have the best holiday ever but please remember that people live here, work here and bring up their children here. We ask that you respect our environment and adhere to countryside guidelines. A full copy of this can be found on the NC500 website here